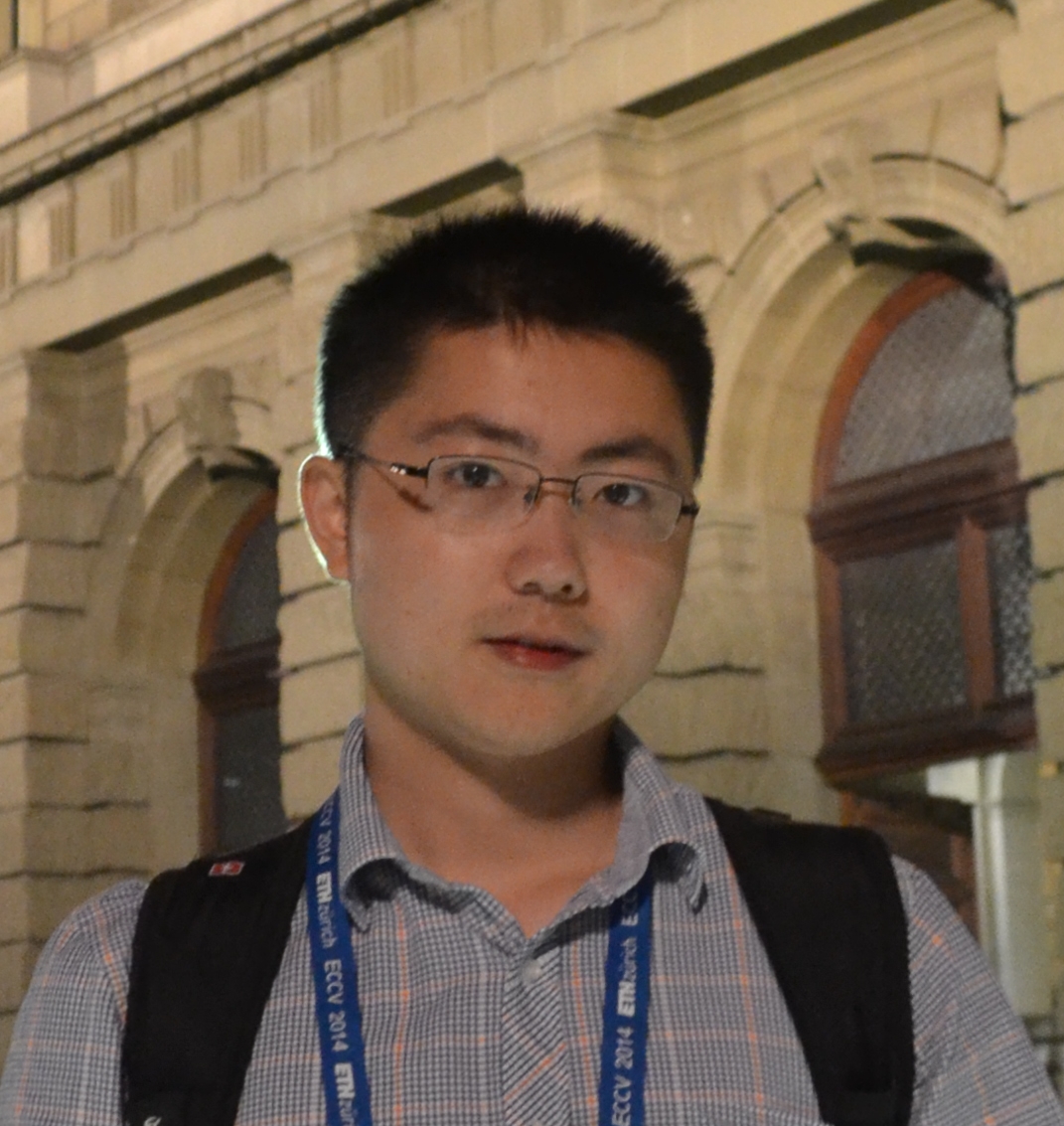 Meng Tang
Email: mtang4 AT ucmerced.edu
Assistant Professor
Department of Computer Science and Engineering
University of California, Merced
I am interested in computer vision and machine learning, with particular focus on weak supervision.
I am looking for multiple fully funded PhD students. Send me your cv and transcript if you are interested!
I am also looking for visiting students!
What's new?
Jan. 2023: Rising star lecture at A*STAR's Centre for Frontier AI Research (CFAR), Singapore.
Jan. 2023: I joined UC Merced as a tenure-track assistant professor.
July 2022: Serve as a senior program committee member for AAAI 2023.
Feb. 2020: One paper accepted to CVPR 2020.
June 2019: Attend CVPR and its doctoral consortium.
May 2019: I joined Facebook Reality Labs in Redmond, WA.
Publication
Conferences
FroDO: From Detections to 3D Objects

M. Rünz, K. Li, M. Tang, L. Ma, C. Kong, T. Schmidt, I. Reid, L. Agapito, J. Straub, S. Lovegrove, R. Newcombe

Beyond Gradient Descent for Regularized Segmentation Losses

Dmitrii Marin, Meng Tang, Ismail Ben Ayed, Yuri Boykov

On Regularized Losses for Weakly-supervised CNN Segmentation

Meng Tang, Federico Perazzi, Abdelaziz Djelouah, Ismail Ben Ayed, Christopher Schroers, Yuri Boykov

Size-constraint loss for weakly supervised cnn segmentation

Hoel Kervadec, Jose Dolz, Meng Tang, Eric Granger, Yuri Boykov, Ismail Ben Ayed

Medical Imaging with Deep Learning (MIDL)

, Amsterdam, Netherlands, July 2018.

[PDF]

(

oral

)

Normalized Cut Loss for Weakly-supervised CNN Segmentation

Meng Tang, Abdelaziz Djelouah, Federico Perazzi, Yuri Boykov, Christopher Schroers

Normalized Cut Meets MRF

Meng Tang, Dmitrii Marin, Ismail Ben Ayed, Yuri Boykov

Secrets of GrabCut and Kernel K-means

Meng Tang, Ismail Ben Ayed, Dmitrii Marin, Yuri Boykov

Pseudo-Bound Optimization for Binary Energies

Meng Tang, Ismail Ben Ayed, Yuri Boykov

GrabCut in One Cut

Meng Tang, Lena Gorelick, Olga Veksler, Yuri Boykov

Journals